About Us
Meet the Team
PMI Middle TN provides professional, trustworthy and comprehensive residential and commercial investment property solutions in the Greater Nashville area, including all of Sumner County. With over 60 combined years of real estate experience, we can help our clients with any of their investment property needs whether they are buying, selling, renting or just holding. Our property management systems and resources allow us to efficiently take good care of your property anywhere within 30 minutes of our office in Goodlettsville, TN!
We operate our business by the Golden Rule. We treat our clients and tenants with the utmost dignity, respect and professionalism. And we treat your investment property as if it were our own. Our goal is to make your investment as profitable and valuable as it can be while taking the headaches and problems off your plate.
To find out more about our services and discover how we can help you make the most out of your investment please contact our office. We look forward to working with you!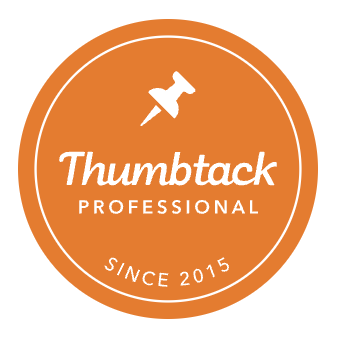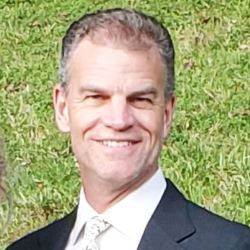 Todd Randolph President/Owner
As President and Owner of the firm, Todd manages all aspects of the day-to-day operations. With over 25 years of experience investing and managing residential rental properties in multiple states coupled with over 25 years of experience in commercial and industrial facility management with several large corporations, Todd is well-equipped to handle any aspect of investment property management. Todd holds a BS degree in Engineering and is a licensed Real Estate Agent with the state of Tennessee. He is also a member of the local, state, and national Realtors Associations.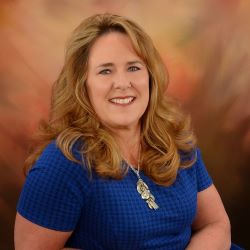 Jean Montgomery Principal Broker
As the Principal Broker of the firm, Jean has been in the real estate industry for over 35 years, obtaining her real estate license in 1986 and her Brokers license in 1999. Experienced in both the sale and management of investment properties, Jean will have the ability to provide in depth knowledge that creates a maximum return on investment. As an active member of several networking groups, a graduate of Leadership Sumner, and affiliated with the local, state, and national Realtors Associations, Jean will bring a unique perspective to all aspects of the day to day operations.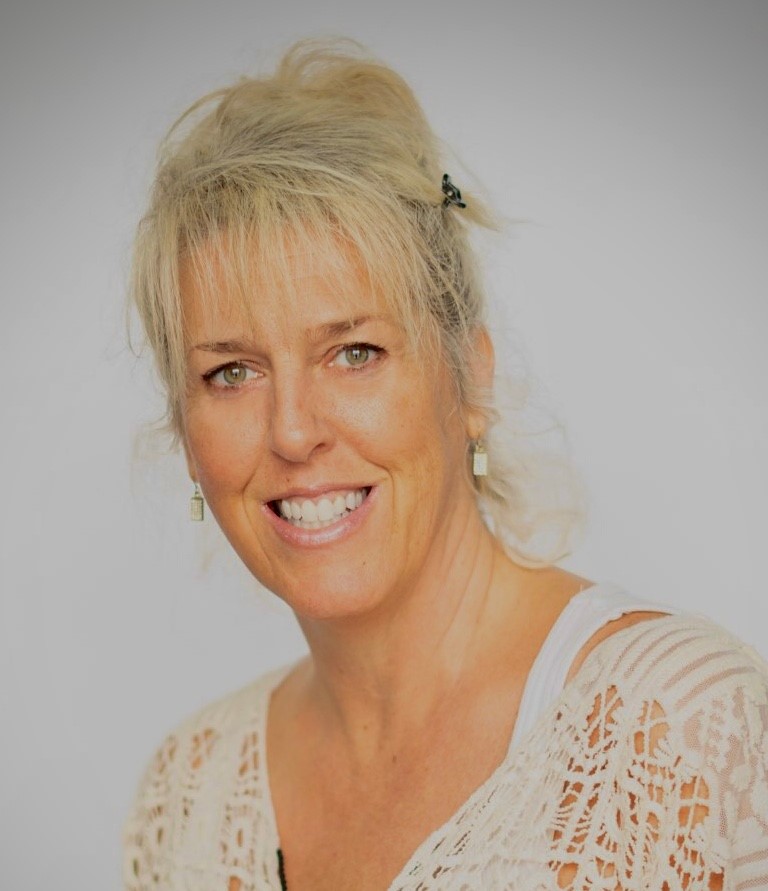 Catlin Hale Property Manager
As a Property Manager, Catlin covers the needs of her clients with long-term and short-term rental properties. She specializes in making sure all details are covered when working with both owners and tenants/guests who are either looking for a place to call home, or for a short stay. As a long-time investor with her own properties, she understands the importance of providing high-end management services and has vast experience in handling day-to-day priorities. She has over 25 years of entrepreneurial start-up experience and has successfully built, managed, and sold two separate companies. She is also a licensed Real Estate Agent with the State of Tennessee and an active member of the local, state, and national Realtors Associations.